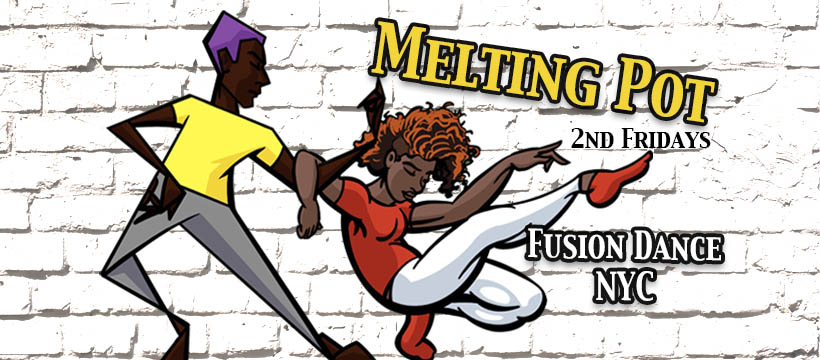 Melting Pot Fusion Dance
We are back dancing!
Melting Pot is our monthly fusion dance, where dancers from different styles come together under one roof.
2nd Friday's
Dates for 2023:
Oct 13, Nov 10, Dec 8
For now, please sign up for our email list, check our calendar, or check our facebook page for event details, including times and locations.
See you on the dance floor!